DevOps (the concept) was introduced in 2008 by Andrew Clay and Patrick Debois to act as a bridge between developers and operations and eliminate dysfunction. We are now in the second decade of DevOps and, it's no longer just about the developer and operations team but also about the customer. DevOps has come a long way since its inception and is going strong as more and more organizations are integrating DevOps for efficient development and delivery cycles.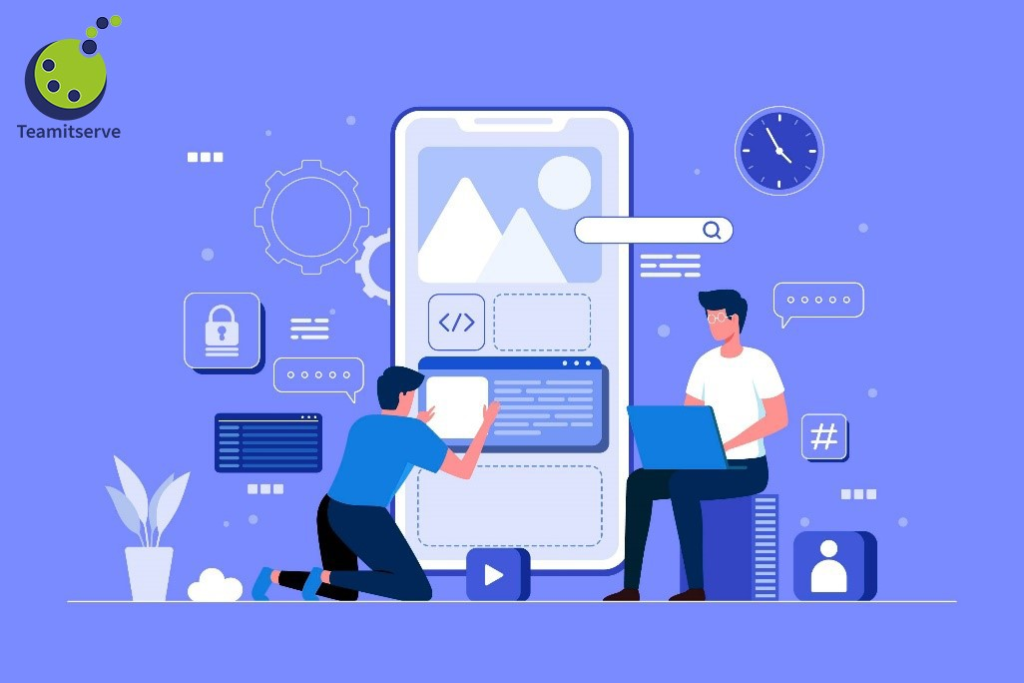 The Future of DevOps
Rise of DevSecOps:
Security was already a concern in the digital world, Covid 19, and work from home has fuelled this concern to new levels. As more and more employees work from home, security is necessary at every layer of the business process. Businesses are adopting DevSecOps and will continue to do so in the future.
Artificial Intelligence and Machine Learning:
More than 4 billion people are using the internet today and, Covid 19 has accelerated the growth of internet expansion and digital adoption. Users generate a lot of data for businesses to process. AI and ML technologies help organizations deal with the available quantity data in a fast and cost-effective manner and scale. The use of these technologies will only increase with time.
Kubernetes is a popular open-source platform for container orchestration and helps in streamlining the entire software development cycle (building, testing, deployment). Kubernetes eliminates manual tasks and helps enterprises meet growing and changing consumer demands.
Bugs are a nightmare for the security of any application. The Shift-left approach encourages finding and fixing these issues in the early stages of the development cycle as it is the cheapest to do so at that moment. By giving more importance to developers and security, code rollout has become relatively bug-free and cheap, and the situation will continue to improve in the future.
DevOps is great for your organization. Consult the TeamITServe team for DevOps integration today.
If you are looking for experienced DevOps professionals for your organization, contact us at vic@teamitserve.com or visit the contact us section on the TeamITServe website.