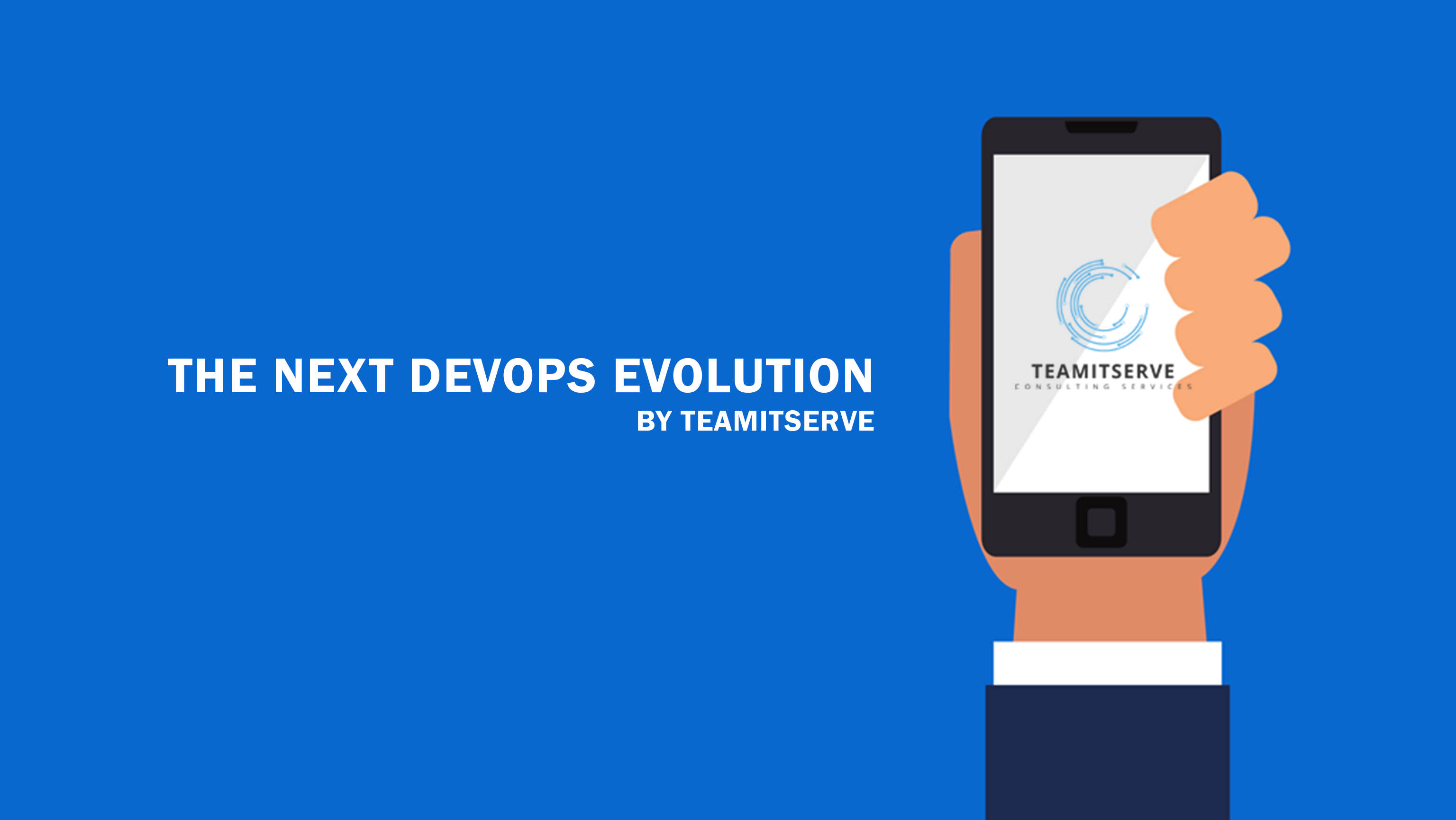 1. Cloud-Native Technology in Production
As the cloud takes centre stage in pandemic recovery efforts, enabling millions of workers to work from home, maintaining supply chains globally, and rapidly transforming business models. In 2021, it estimates that the global public cloud infrastructure market will grow by 35% to $120 billion, about $7 billion higher than its previous predictions, which changed after reviewing the revenue growth of the big cloud companies, AWS, Azure, Google Cloud, and Alibaba.
Next year, companies would be shifting to cloud-native computing to seize benefits such as greater efficiency, lower costs, higher speed to delivery, and management ease. Cloud-native applications make use of micro-services, containers, and an agile framework built on continuous delivery, which enables businesses to build more reliable systems, quicker. The competitive nature of business means that the cloud-native approach, which improves the speed and efficiency of application development is inevitable in the coming years.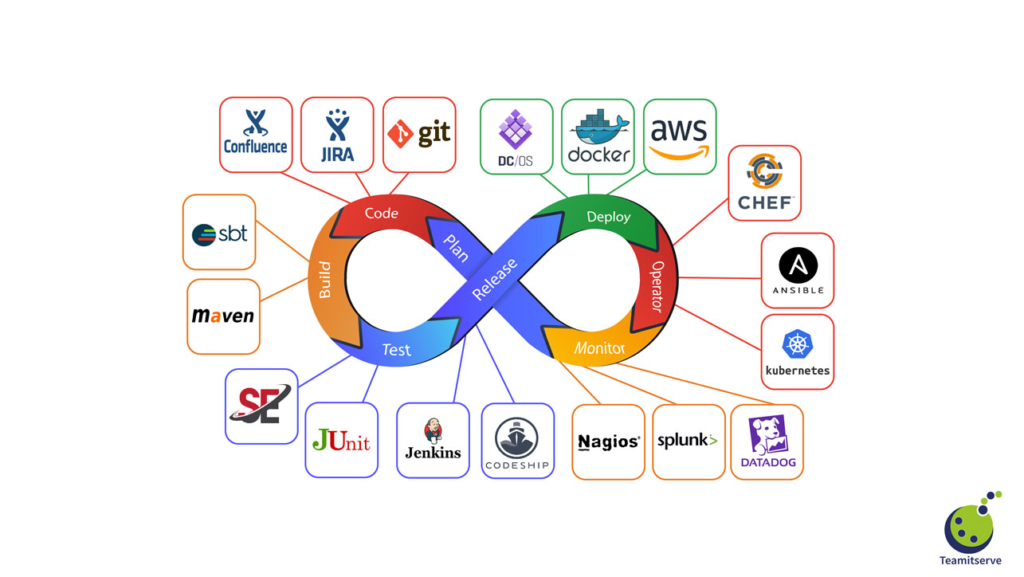 2. Integration of DevOps and Security
Security is defining the coming trends of DevOps significantly more than ever. The massive shift to the cloud occasioned by the pandemic means there must now be greater emphasis on cloud-based cybersecurity due to elevated security concerns. Amongst other lessons, the pandemic has shown that cloud cybersecurity for remote workers is tougher than expected. This has caused experts to suggest that the cyber pandemic might be next.
DevOps is tied strongly to security; teams can build more secure applications if they integrate security earlier in the application development. With continuous testing and delivery, DevOps ensures that nothing is left to chance. Apparently, according to the Puppet State of DevOps retrospective, "integrating security throughout the software delivery lifecycle leads to faster software delivery with fewer security issues."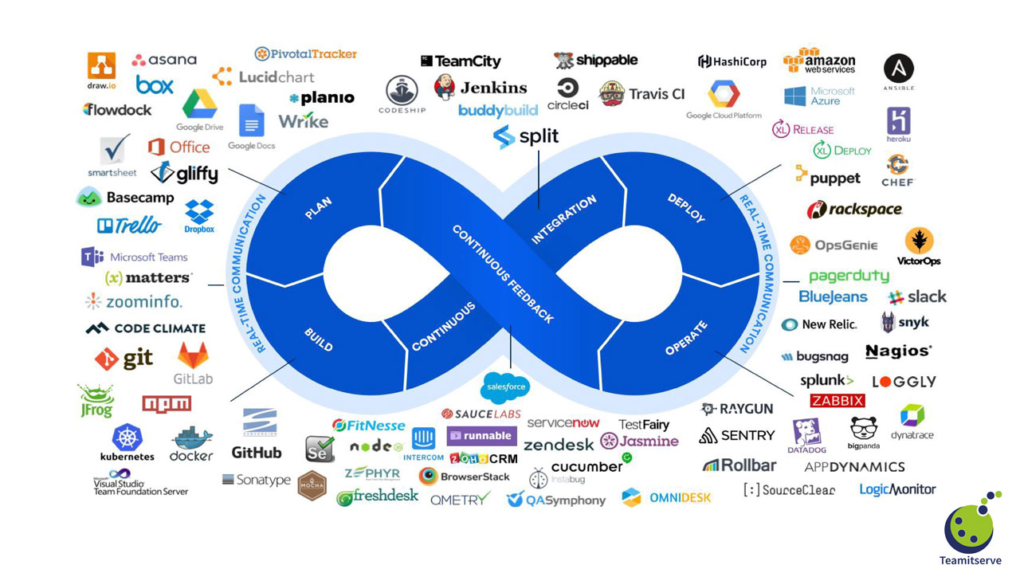 3. Testing Shifts Further Left
Not only is security shifting left; testing, as a whole, will shift much further left in the coming years. Fewer bugs at the early stages mean that developers can detect and fix them easier. Vulnerabilities discovered at the production stage can cost up to around $7600 to fix whereas the same vulnerabilities discovered at the early stages of development could be fixed for only $80-$85 then. Hence, the need for shift-left testing. And developers are responding appropriately as evidenced by the rising trend.
One of the consequences of shifting left is that traditional testing teams are being stripped of testing exclusivity. That's according to Capgemini's Continuous Testing Report 2020. The report identifies the driving frameworks behind the increasing popularity of shift left as Model-based Testing (MBT), Test-driven Development (TDD), and predictive analytics/machine learning.
DevOps can change the dynamics of your organization. Consult the TeamITServe team today for help.
If you are looking for experienced DevOps professionals for your organization, contact us at vic@teamitserve.com.