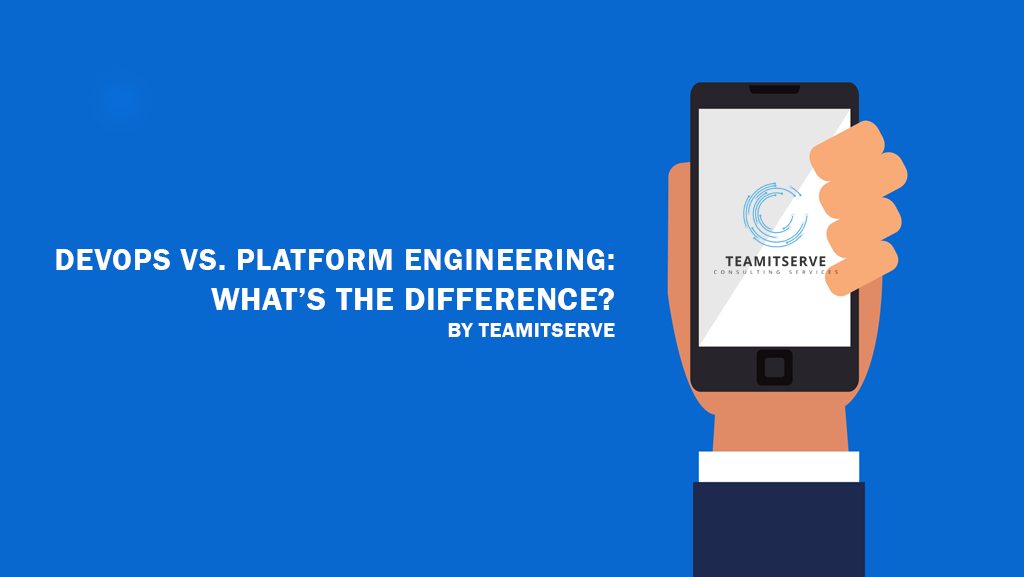 Adapting to change is not easy for any organization, but if you try hard enough and avoid these mistakes, your switch to DevOps will be smooth.
1. Failure to consider staffing and resources.
If you do not have enough knowledge about the workloads of your team, and their capabilities of performing tasks, do not force them to adopt the DevOps strategy. Your DevOps developer will advise you to quantify the workload of each and the team as a whole. The next steps are devising key performance indicators (KPI) and ensure that they are well monitored. Understand the performance of all your employees, and use the information to arrange your workloads. Without adequately considering workloads and resourcing, you will have a team with unhappy employees who will be busy looking for other jobs in other companies.
2. Moving to DevOps without enough preparation
Companies are rapidly moving to DevOps. The problem is that a DevOps engineer of an organization is assigned duties without evaluating his or her level of expertise in the field. Also, other companies are willing to take up develops projects with a small team of less experienced DevOps professionals to look different from the competitors. As a result, they end up delivering low quality work. Moving to DevOps is a brilliant idea, but only if you are well prepared and have vast experience. The level of skills has to be extremely high. For a DevOps developer to get a job, your level of experience and expertise have to maintain a threshold level.
3. Selecting speed over quality.
Many organizations focus on manufacturing a product fast, instead of focusing on the quality. DevOps tasks must be accomplished by maintaining high standards. Since DevOps development requires speed, you do not have to replace quality with speed. On the other hand, you cannot compromise speed with quality. In today's world, competition has become so stiff and staying relevant is a challenge. That is why many organizations rush to take up DevOps projects and finish them in the shortest time possible. As a result, the quality of the job is poor. Speed and quality must work hand in hand.