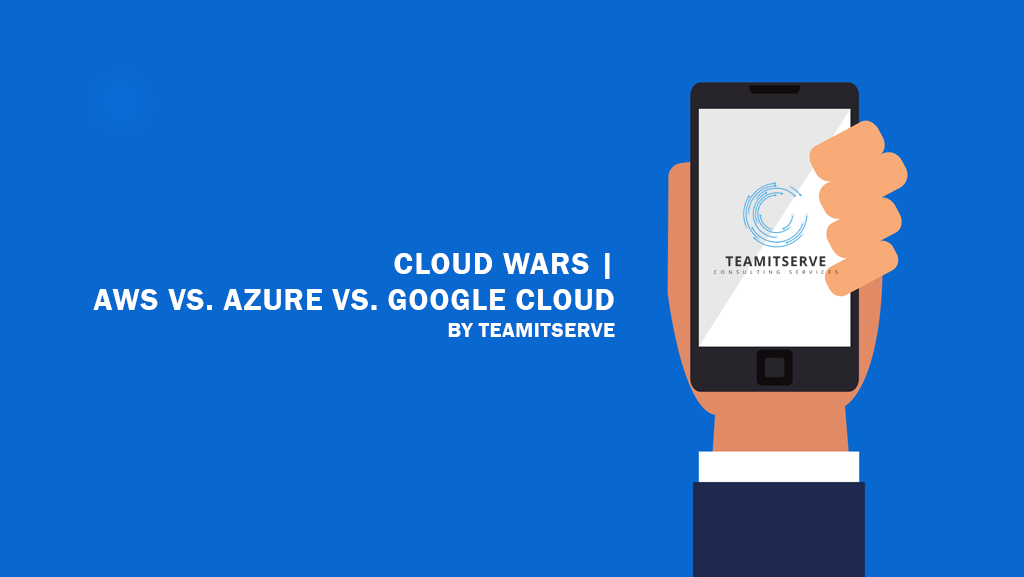 Cloud Computing has transformed businesses. Complex tasks are now easier to perform, and data processing is more efficient with Cloud. In 2021, Cloud integration has almost become a necessity to survive in this competitive environment. This article is all about the three biggest Cloud Service Providers that are dominating the Cloud Computing industry.
AMAZON WEB SERVICES (AWS)
Amazon started AWS in 2008 and currently, AWS is the world's top cloud service provider. AWS offers a wide variety of services. You name the technology, and AWS will have a service supporting that technology. AWS has made running businesses on the cloud very convenient, so much so that you can use your smartphone to control your operations. AWS is currently the market leader in cloud services with a 33% market share well ahead of its competitors. AWS generated $46 billion in revenues in the year 2020.
MICROSOFT AZURE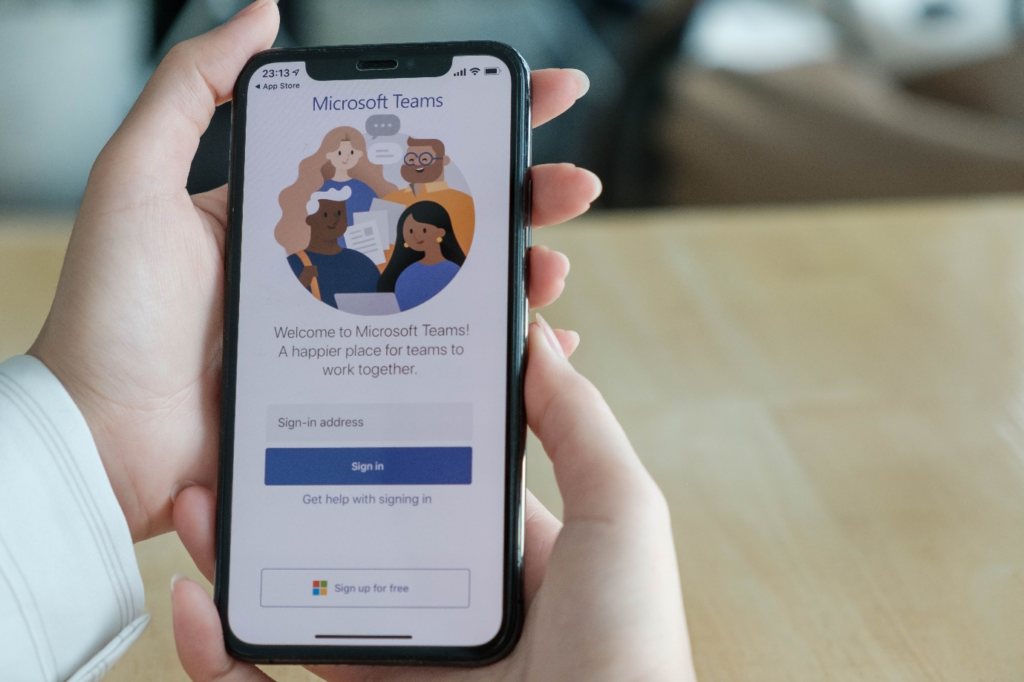 Microsoft Azure is currently the second-largest player in the cloud service providing industry. Almost 90% of the Fortune 500 companies use Azure as their cloud computing platform. Azure supports multiple operating systems, programming languages, and frameworks. Using large-scale virtualization, Microsoft Azure can provide close to 600 services to its clients. Azure generated $59.5 billion in revenues in the year 2020.
GOOGLE CLOUD PLATFORM (GCP)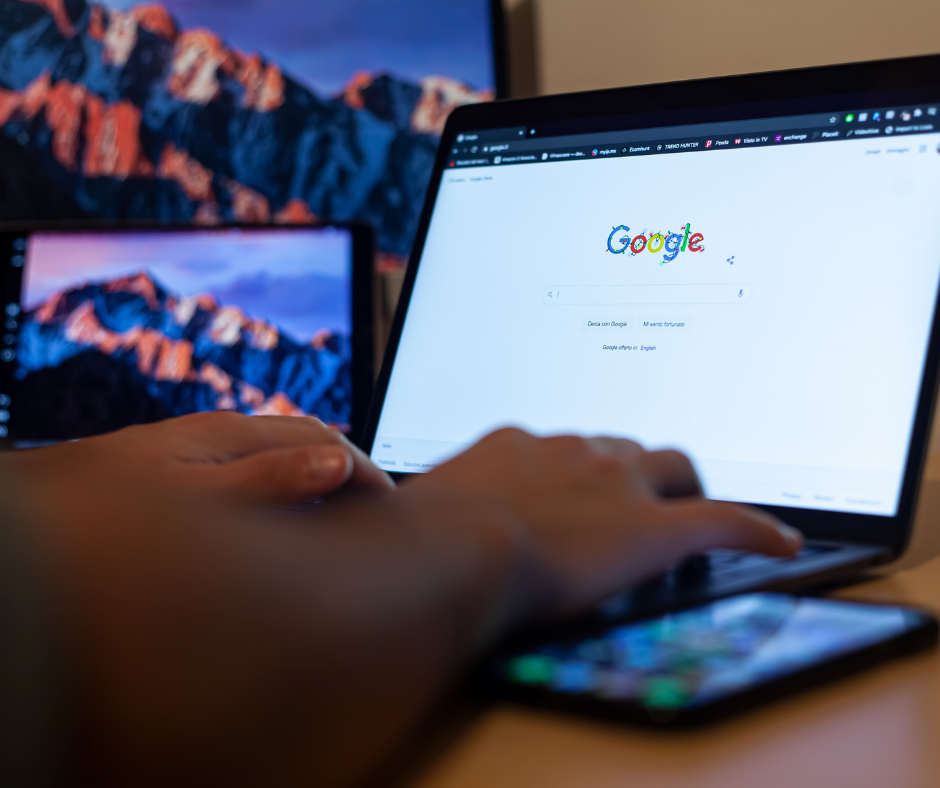 Coming in at the third position is the Google Cloud Platform. It is a competitor to Amazon AWS and Microsoft Azure in the cloud services industry. It offers the public cloud, G Suite, APIs, and enterprise versions for their popular operating systems Android and Chrome OS. Cloud services have seen massive growth in the last few years, and the same applies to the Google Cloud Platform. GCP-enabled services run on the same infrastructure which Google uses internally for its products like Gmail, YouTube, Google Search, etc. GCP generated $13 billion in revenues in the year 2020.
Get started with AWS today. Contact TeamITServe today for help!

If your enterprise needs experienced DevOps professionals, contact us at vic@teamitserve.com.